Address

EJOT-Octaqon Fastening Systems Pvt. Ltd.
Plot Number 2, Sector 8,
IMT Manesar, Gurgaon
Haryana 122051 India
Phone: +91 124 4736304
infoIN@ejot.com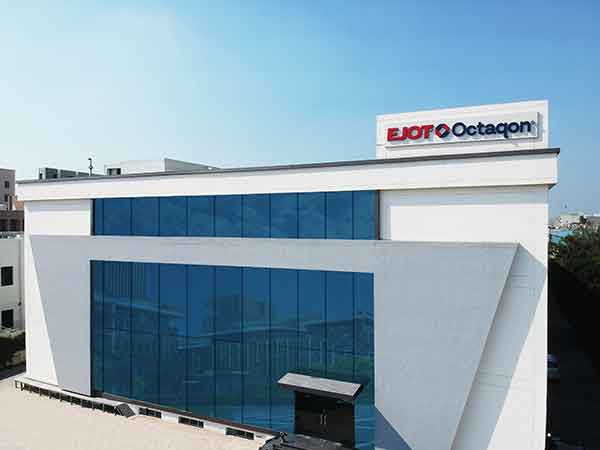 EJOT-Octaqon – About us
EJOT-Octaqon Fastening Systems Pvt Ltd are the Indian JV subsidiary of the German EJOT Group of Companies, one of the world's leading manufacturers in the field of fastening technology, boasting a total of more than 3700 employees worldwide in 38 subsidiaries. 
EJOT's customer base comes primarily from the automotive and supplier industries, consumer electronics and white goods industries as well as the construction market.